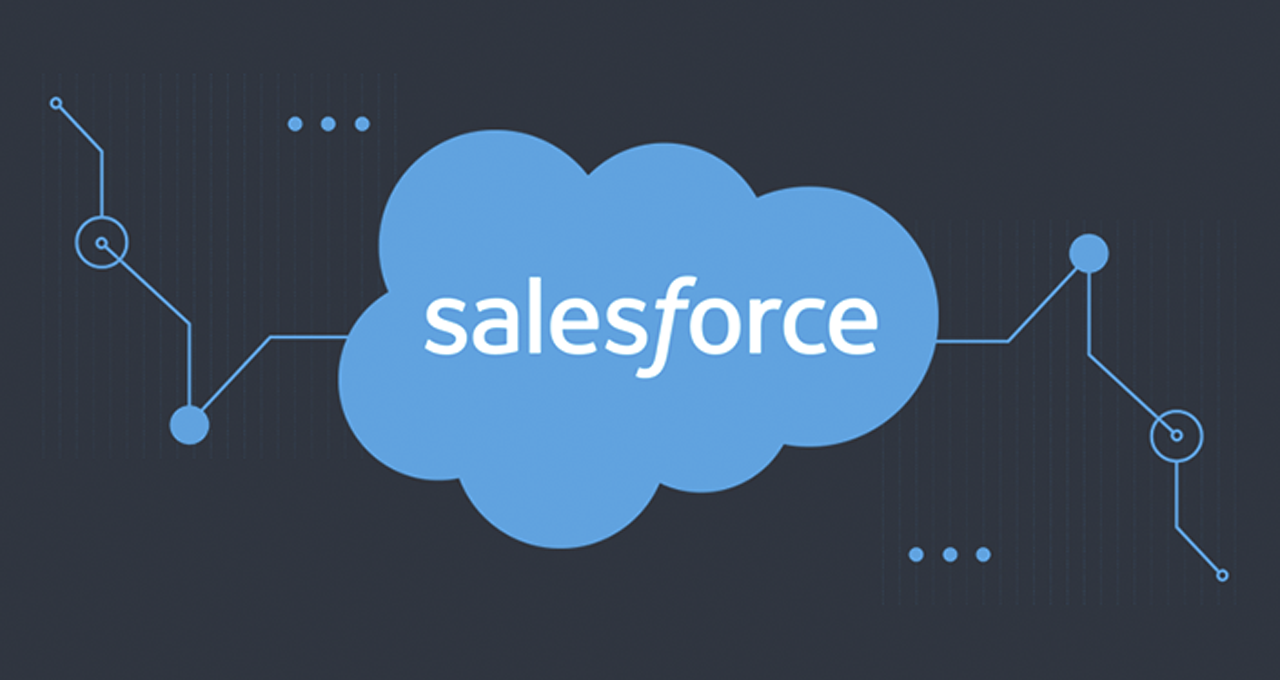 Introduction
Introduction
Why Should I Learn Salesforce Development
Lightning experience:
Introduction to Lightning Experience
Common business issues faced by companies today.
Lightning Component Framework
Introduction to aura framework
Migration:
How to enable and disable Lightning Experience for your organization.
Migration from Classic to Lightning Experience Vice-Versa.
Objets
Creation of custom and dealing with standard objects.
Deep dive in to different types of fields and their usage.
Working on validation rules on fields.
Working on record types and their significance.
Working on page layouts and their customization.
Dealing with field level security and its accessibility.
Working on using one object in another or junction objects.
Debugging in lightning experience:
Debugging of custom lightning components.
Using Static resources in lightning component:
Using Lightning Component for embedding Static Resource
Static Resources
What is Static Resource?
Steps for Creating Static Resource
Stylesheet Creation using Static Resource
Using Static resources in lightning component:
Using Lightning Component for embedding Static Resource
CSS
What is CSS?
Types of CSS
Lightening Resources
Creation of Lightning Resource using Console
Lightning Application
Lightning Component
Lightning Interface
Lightning Event
Lightning Component Bundle:
Deep analysis on lightning component bundle.
Design
Designing in lightning experience
Tabs and App launcher:
Creating the lightning tabs for custom pages custom objects.
Creating the custom lightning apps and making them available for app launcher.
Customizing the utility bar of the apps.
Lightning app menu.
Deep diving in to the lightning apps.
Lightning Development:
Development of lightning components for the front end.
Development of lightning apps.
Embedding of lightning components in to apps.
Accessing the apex methods from lightning components.
Working on complete front end lightning component customizations.
Lightning Actions:
Creating the lightning Actions (custom and default).
launching flows from lightning actions.
Visual Force Pages
Using lightning components in visual force pages.
Calling VF from lightning components.
DML Operations
CRUD operations using the lightning components.
CRUD operations using LDS (lightning design system).
Apex Coding
Working on different types of Apex class methods.
Apex Batch classes.
Apex Triggers.
Working on Apex Test Classes.
Automations
Working on Process Builders.
Visual Flows and its enhancements (in lightning experience).
Flows
Workflows
Whatsapp or Call Us
+91-734 883 2152
+91-798 958 7185
Email Us