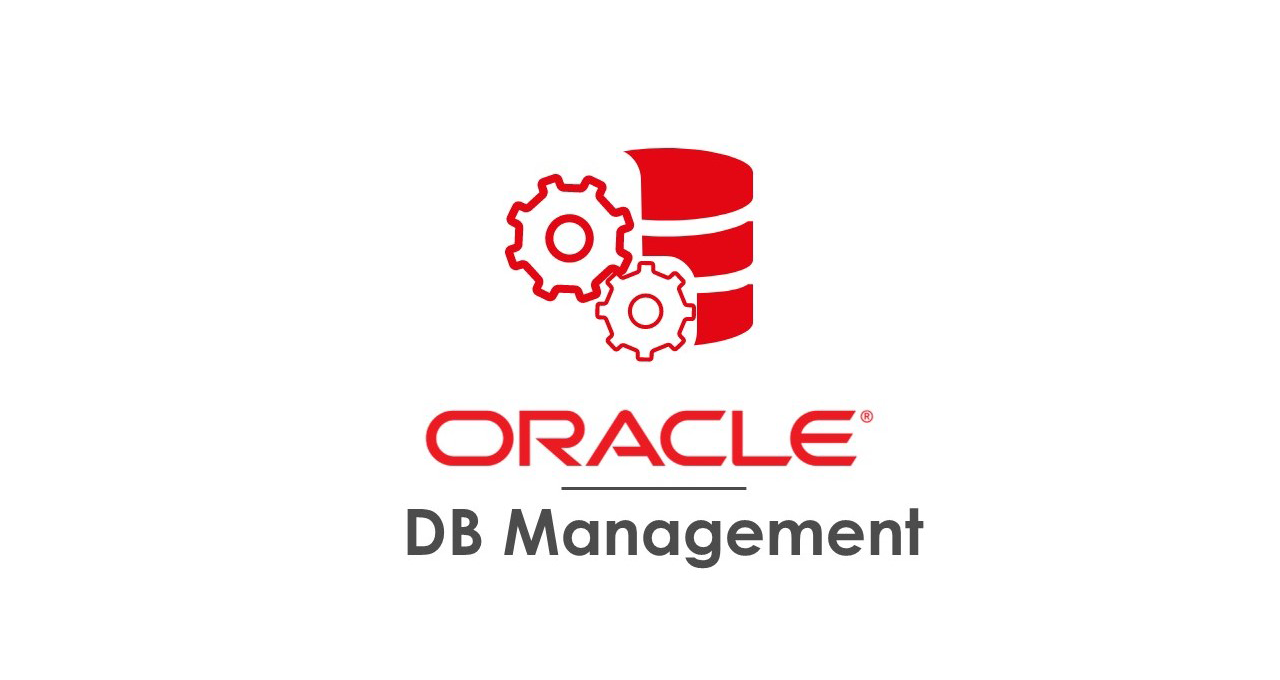 Amazon Web Services (AWS) is a comprehensive, evolving cloud computing platform provided by Amazon. It provides a mix of infrastructure as a service (IaaS), platform as a service (PaaS), and packaged software as a service (SaaS) offerings. Amazon Web Services (AWS) is a secure cloud services platform, offering to compute power, database storage, content delivery,348i78, and other functionality to help businesses scale and grow.
Introduction to Oracle DBA 12c / 11G
Oracle Database 12c New and Enhanced Features
Objectives 
Challenges 
Oracle Database in 11g Release 
High Performance Systems
Basics of Multi Container DB
New Multitenant Architecture: Benefits 
Other Benefits of Multitenant Architecture 
Multitenant Container Database
Separating SYSTEM and User Data
Naming the Containers
Provisioning a Pluggable Database
Basics of Multitenant Container Database and Pluggable Databases
Interacting Within Multitenant Container Database
Exploring CDB Architecture and Structures
Creating a Multi Container DB
Steps to Create a Multitenant Container Database
Creating a Multitenant Container Database Using SQL*Plus 
Exploring CDB and PDB Structures
Create New PDB from PDB$SEED
With FILE_NAME_CONVERT
Without FILE_NAME_CONVERT
Cloning PDB within the Same CDB
Plugging a Non-CDB into a CDB
Dropping a PDB (optional)
Plug Unplugged PDB in to CDB
Managing Multi Container DB
Starting Up a CDB Instance 
Mounting a CDB 
Opening a CDB 
Opening a PDB 
Closing a PDB 
Shutting Down a CDB Instance 
Creating after Startup Trigger to Open All PDBs
Changing PDB Mode 
Changing PDB Mode with SQL Developer 
Instance Parameter Changes and its Impact on PDBs
Managing Table Sapce and Users in CDB and PDSs
Creating Permanent Tablespaces in a CDB
Assigning Default Tablespaces 
Creating Local Temporary Tablespaces
Assigning Default Temporary Tablespaces 
Users, Roles, and Privileges 
Local Users, Roles, and Privileges 
Creating a Local User 
Common Users 
Creating a Common User 
Common and Local Schemas / Users
Common and Local Privileges 
Granting and Revoking Privileges 
Creating Common and Local Roles 
Granting Common or Local Privileges / Roles to Roles
Granting Common and Local Roles to Users
Granting and Revoking Roles 
Creating Shared and Non-Shared Objects
Backup, Recovery, Flashback CDB and PDBs
Whole CDB Backup 
User-Managed Hot CDB Backup 
Partial CDB Backup 
Whole PDB Backup 
Partial PDB Backup 
SQL PDB Hot Backup (optional)
SQL Control File Backup (optional)
Activities
Media Failure: CDB or PDB Temp File Recovery
Media Failure: PDB Temp File Recovery 
Media Failure: Control File Loss 
Media Failure: Redo Log File Loss
Media Failure: Root SYSTEM or UNDO Data File
Media Failure: Root SYSAUX Data File
Media Failure: PDB SYSTEM Data File 
Media Failure: PDB Non-SYSTEM Data File 
Media Failure: PITR
Flashback CDB 
Heat Map , Automatic Data Optimization
Enabling Heat Map.
Automatic Data Optimization – Creating a TIER Policy
Automatic Data Optimization – Creating a COMPRESS Policy
Cleanup ADO Policies and Heat Map Statistics
Moving Data File Online
In-Database Archiving and Temporal Validity
Archiving Challenges
Archiving Solutions 
In-Database Archiving: HCC 
Archiving Challenges and Solutions 
In-Database Archiving 
ORA_ARCHIVE_STATE column 
Session Visibility Control 
Disable Row-Archival 
PERIOD FOR Clause Concept 
Filtering on Valid-Time Columns
DBMS_FLASHBACK_ARCHIVE
Auditing
Types of Auditing 
Audit Trail Implementation 
Oracle Database 12c Auditing 
Enabling Unified Auditing
Auditing Data Pump Export
Auditing RMAN Backups
Unified Audit Implementation 
Security Roles 
Security SYS Auditing 9-21
Simplicity Audit Policy 9-22
Creating the Audit Policy 
Creating the Audit Policy with Object-Specific Actions
Oracle Data Guard
Standby Databases 
Far Sync Instances
Oracle Data Guard Services
Configuration of Far sync Instance
Supported protection modes for Far sync instances
Configuring Redo Transport services
Cascading redo transport destinations
Cascading Physical standby database
Cascading multiple Physical standby's
Apply services
Data guardUpgrade using SQL apply
Oracle Datagurad Scenario's
Downgrading database in Data guard Configuration
Creating standby using rman
Whatsapp or Call Us
+91-734 883 2152
+91-798 958 7185
Email Us